Standard hardware that comes with your furniture is fine. Sometimes it matches your style but other times is just falls flat. Try changing it out for something that matches your personality or adds more flair to your space. Customize your furniture to reflect you and what you love. At My Cabinet Hardware we have tons of options within our themes! You can find the Gentleman Golfer from Notting Hill Decorative Hardware shown in this post in our Sports theme.
Check out this gorgeous furniture piece with hardware from Notting Hill Decorative Hardware. Here they are using the Olive Branch suite from the Tuscan Collection to add a special touch. These and more can be found in our Food and Drink theme.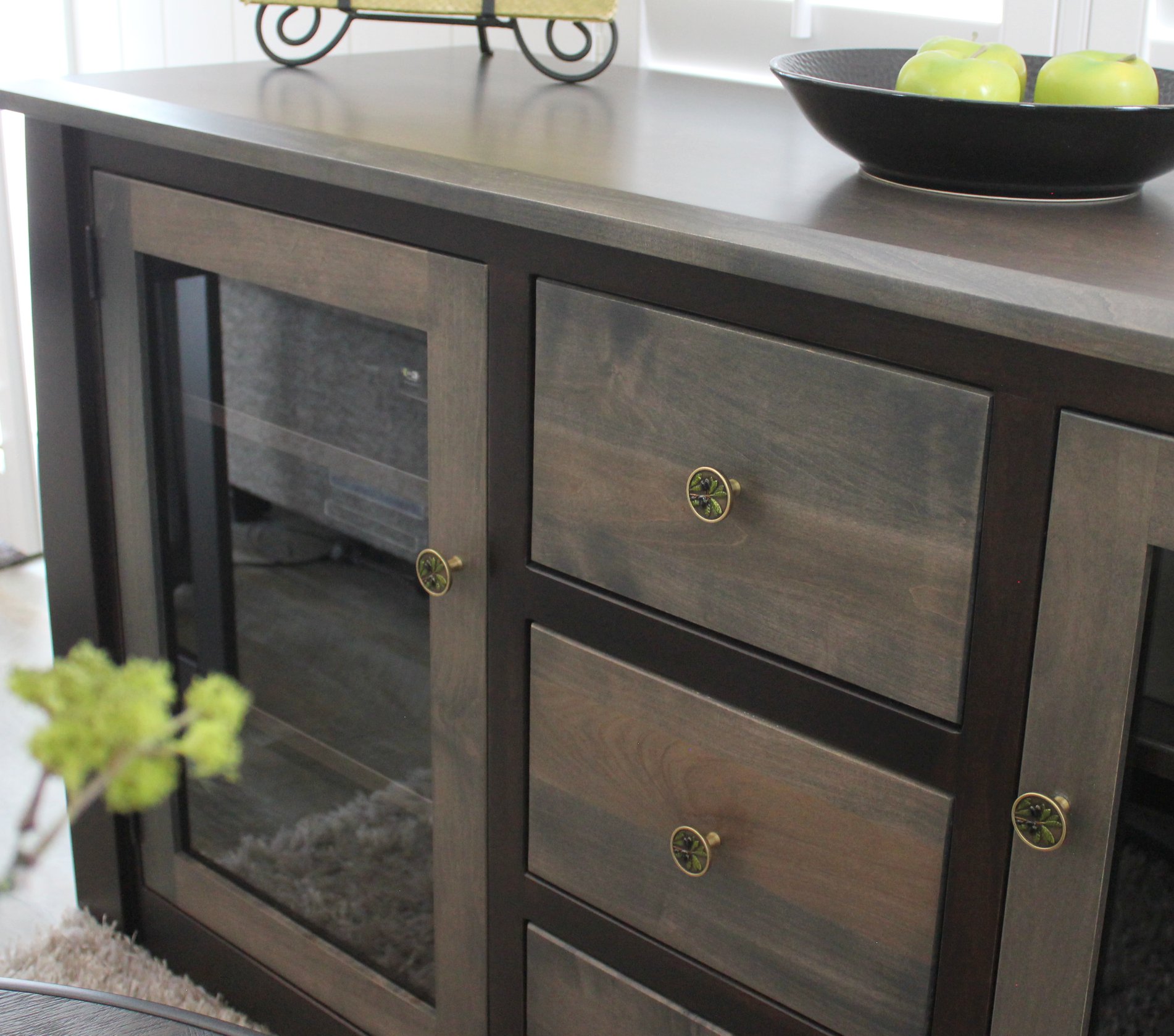 Maybe you are putting together a lake inspired bathroom. These knobs and pulls, also from Notting Hill Decorative Hardware, are perfect! Check out all of the options shown here. You can also search within our Nature theme or the Ocean and Nautical theme for more great choices.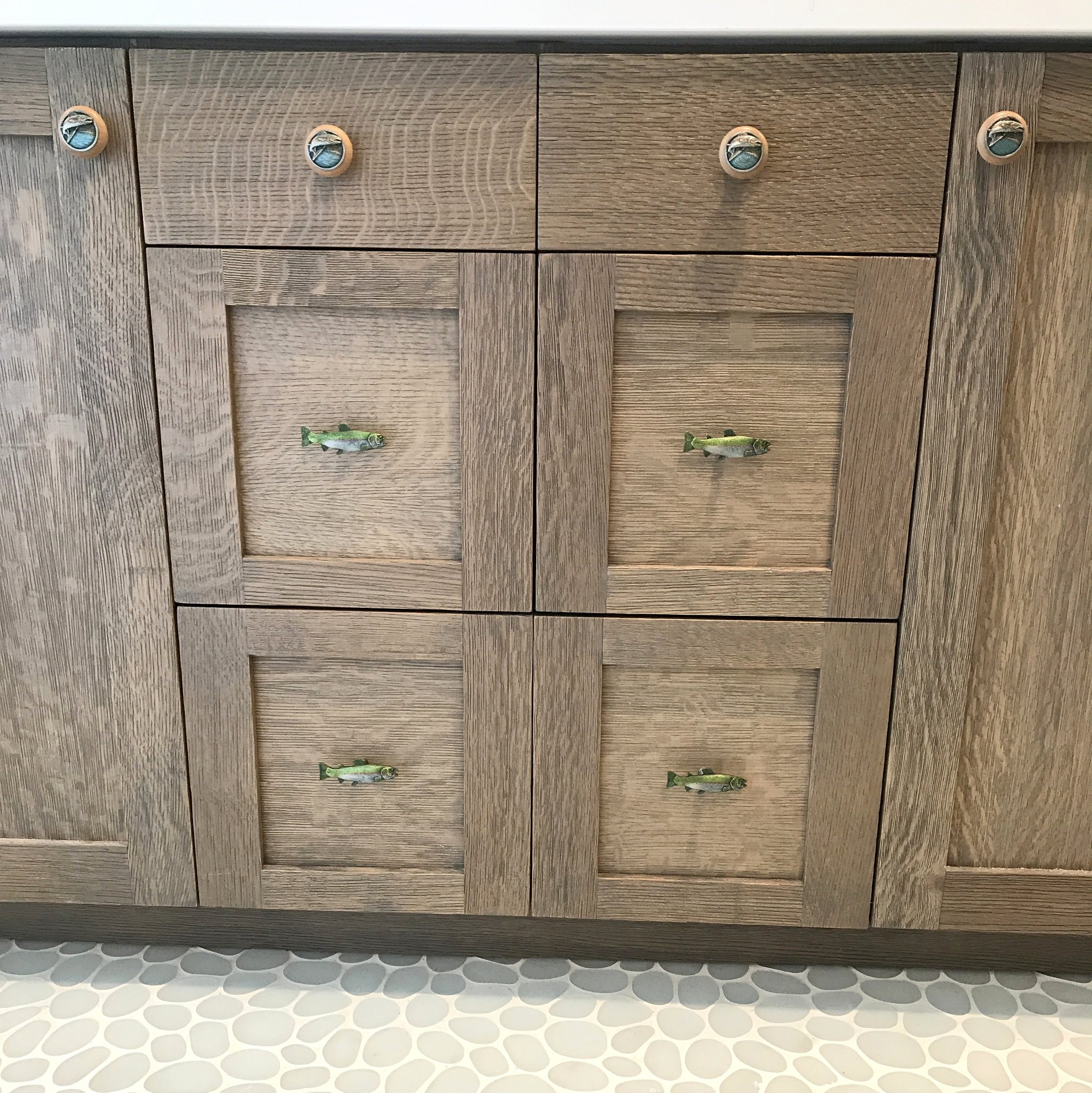 You can find these items and so much more on our website! As always, if you want any assistance finding the perfect piece, just let us know! We'd love to help you find it. You can contact us anytime. Happy customizing!
Recent Posts
For this post, My Cabinet Hardware is going to put the spotlight on one of the manufacturers that we …

We posted on our Facebook wall this morning a bookshelf transformation from Baldwin hardwa …

Standard hardware that comes with your furniture is fine. Sometimes it matches your style but other …