We recently had the opportunity to work on a really fun project for our customer, Karey. We dedicated a blog post to her before-and-after, and you can read that here.
Working on this project with Karey has really sparked our creativity. Karey picked out some knobs that she liked, but the color of the center stones was not exactly what she was looking for. We reached out to Notting Hill Decorative Hardware to start the process of creating custom-made hardware. That's right, we said custom-made hardware!
Karey was trying to tie her master bedroom design colors to the knobs she was looking for. She found, and fell in love with, the Celtic Jewel knobs from Notting Hill Decorative Hardware. (We can't blame her for falling in love with those knobs, they are so pretty.) We knew the colors that she was looking for, so we started to work together to find her some stones that would be a perfect fit. After searching through hundreds of possibilities, we presented Karey with several stones to choose from. She selected a blue labradorite stone that had hints of all the blue colors she was trying to pull together into her space. We worked with Notting Hill to have these knobs and stones put together, and the results are absolutely stunning. Check these beauties out!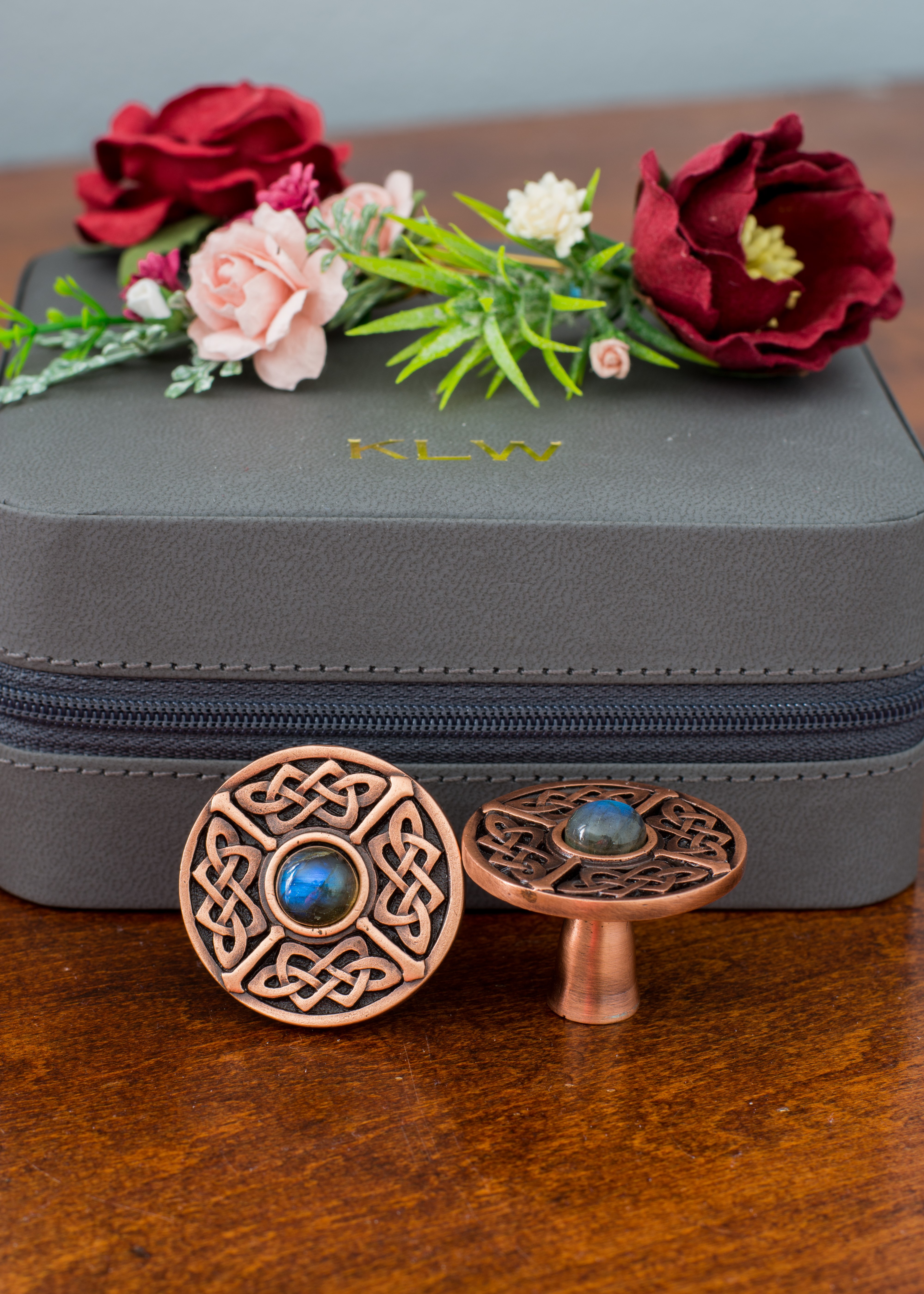 Here are a few other images of custom stones Notting Hill has added to their hardware pieces.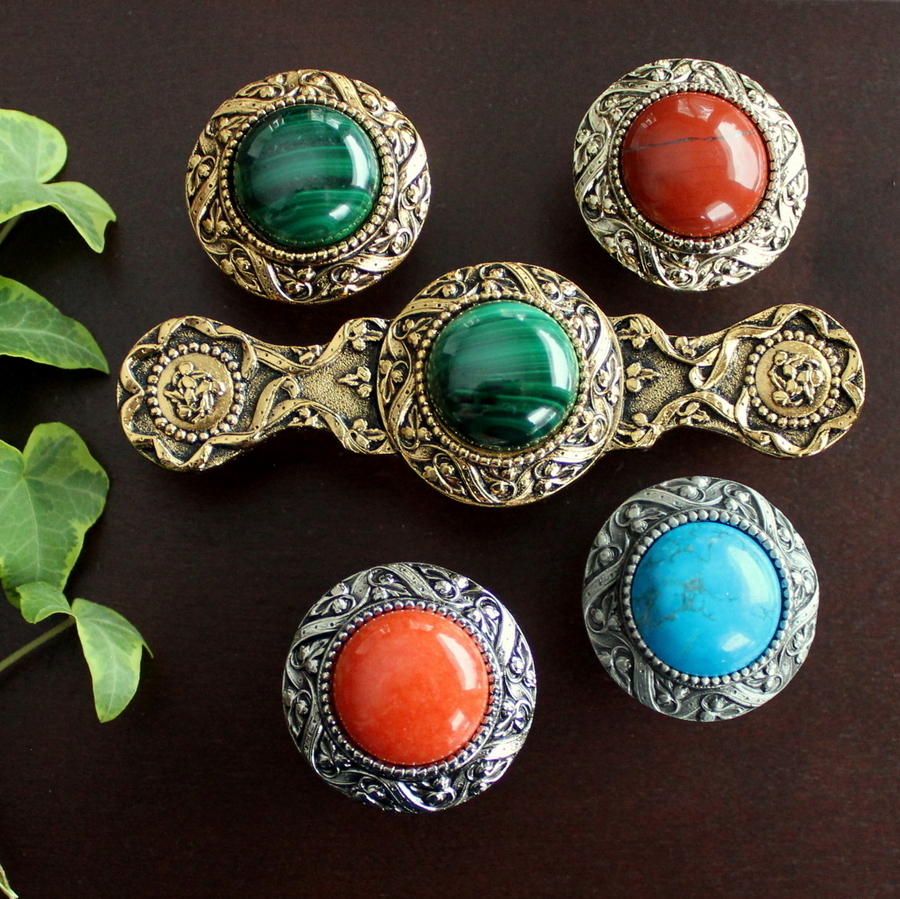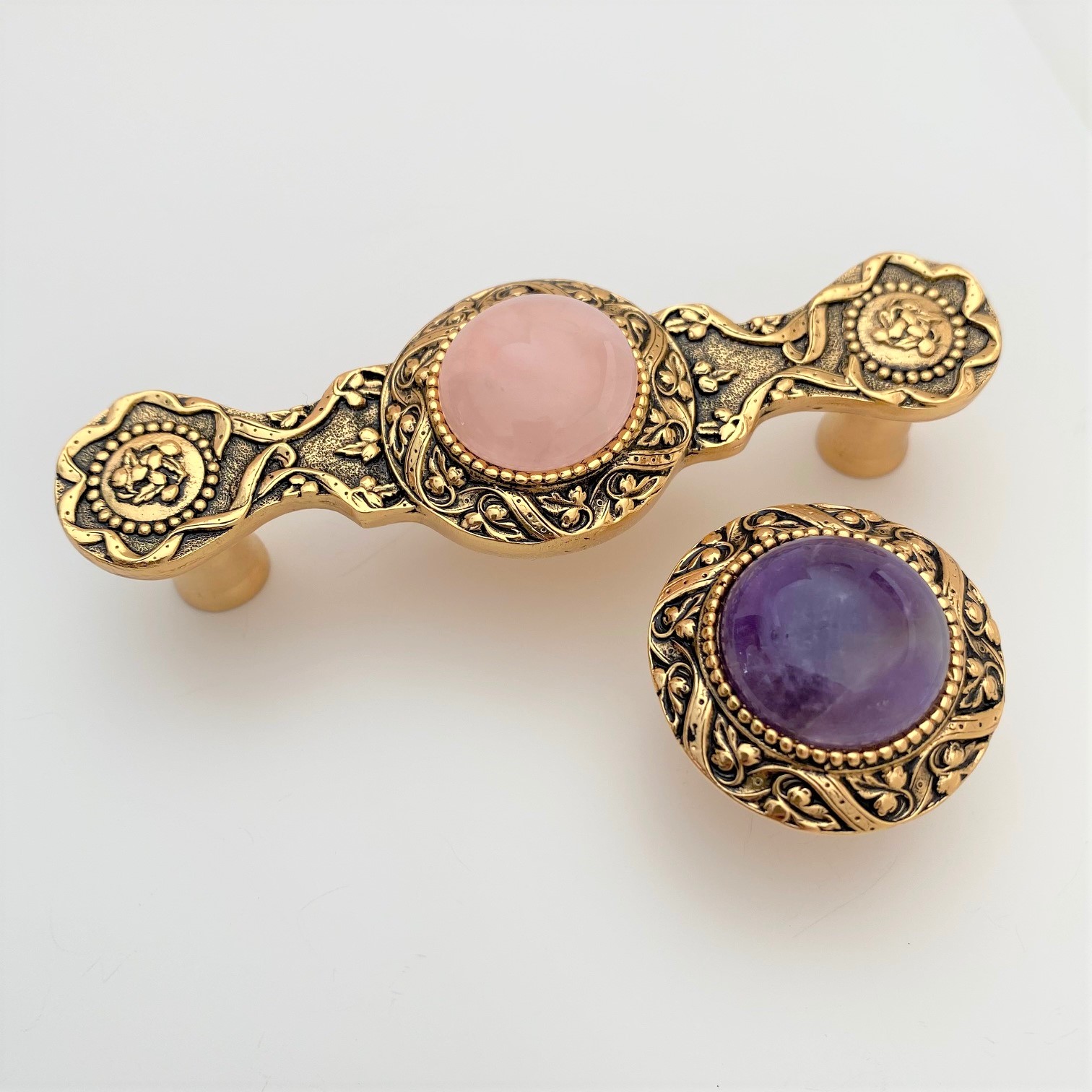 So, we know that we can put custom stones in the Jewels collection knobs and pulls. In addition to stones, you can pick out gemstones or crystals to have set in the knobs and pulls. They can also add custom colors to any of their enameled pieces. If you fell in love with their butterflies knob, but your room is in shades of yellow, they can make that butterfly yellow for you, and it is gorgeous! Check it out.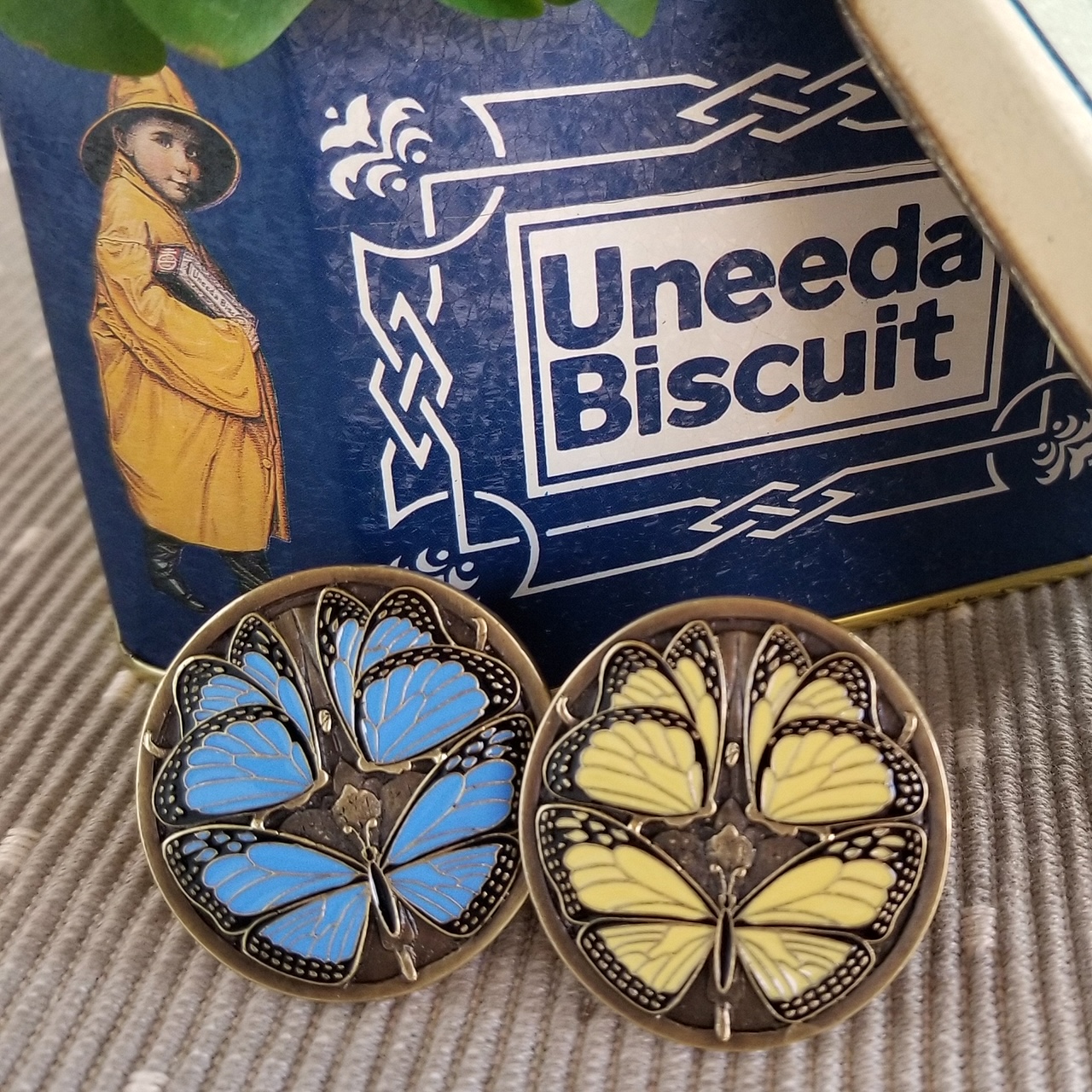 In fact, any of their enameled pieces can be custom-made to your color specifications. Perhaps you have seen and fell in love with the Prairie Tulips collection, but your room colors are pinks. No problem! The Southwest Treasure knobs look amazing in a rainbow of colors.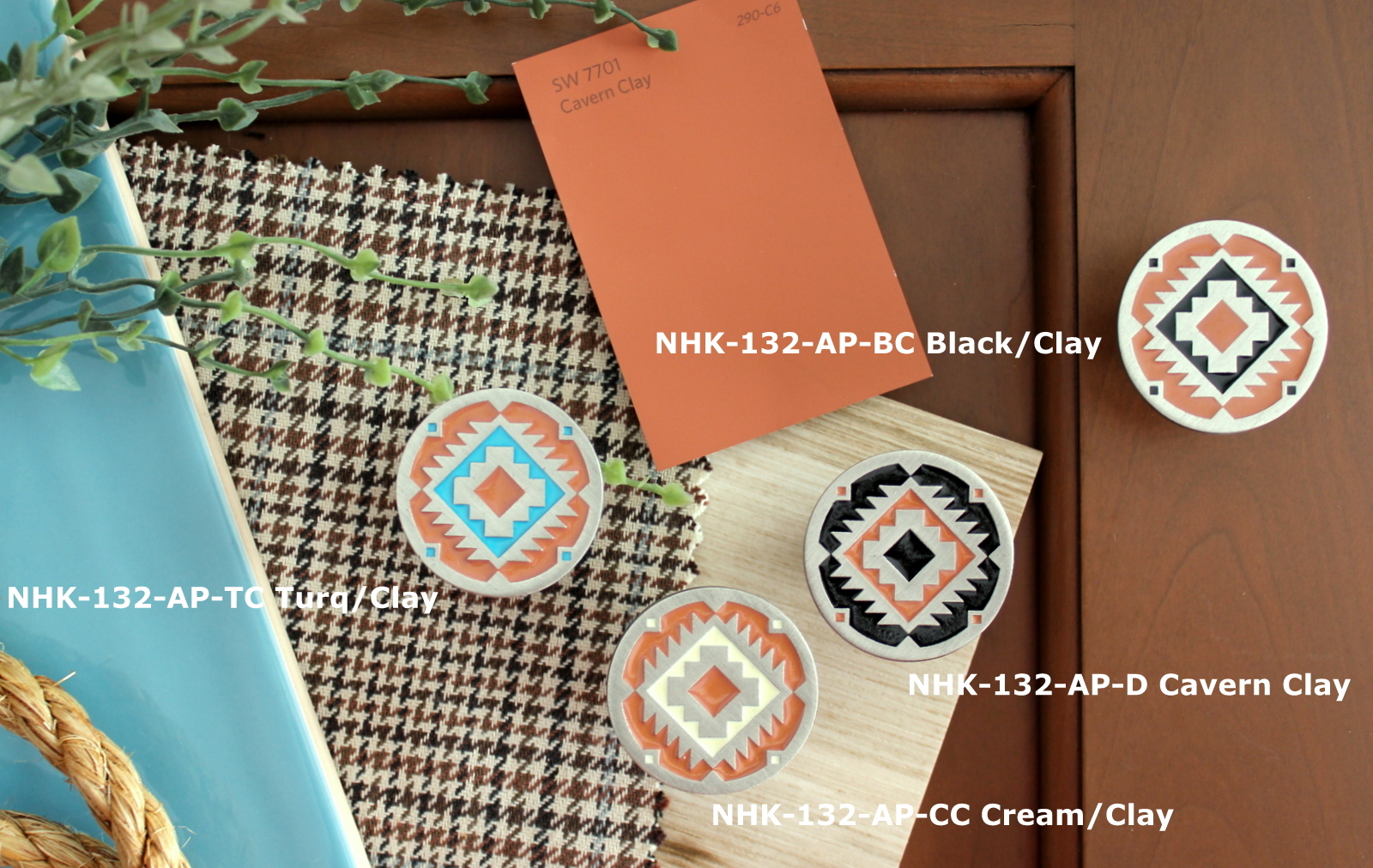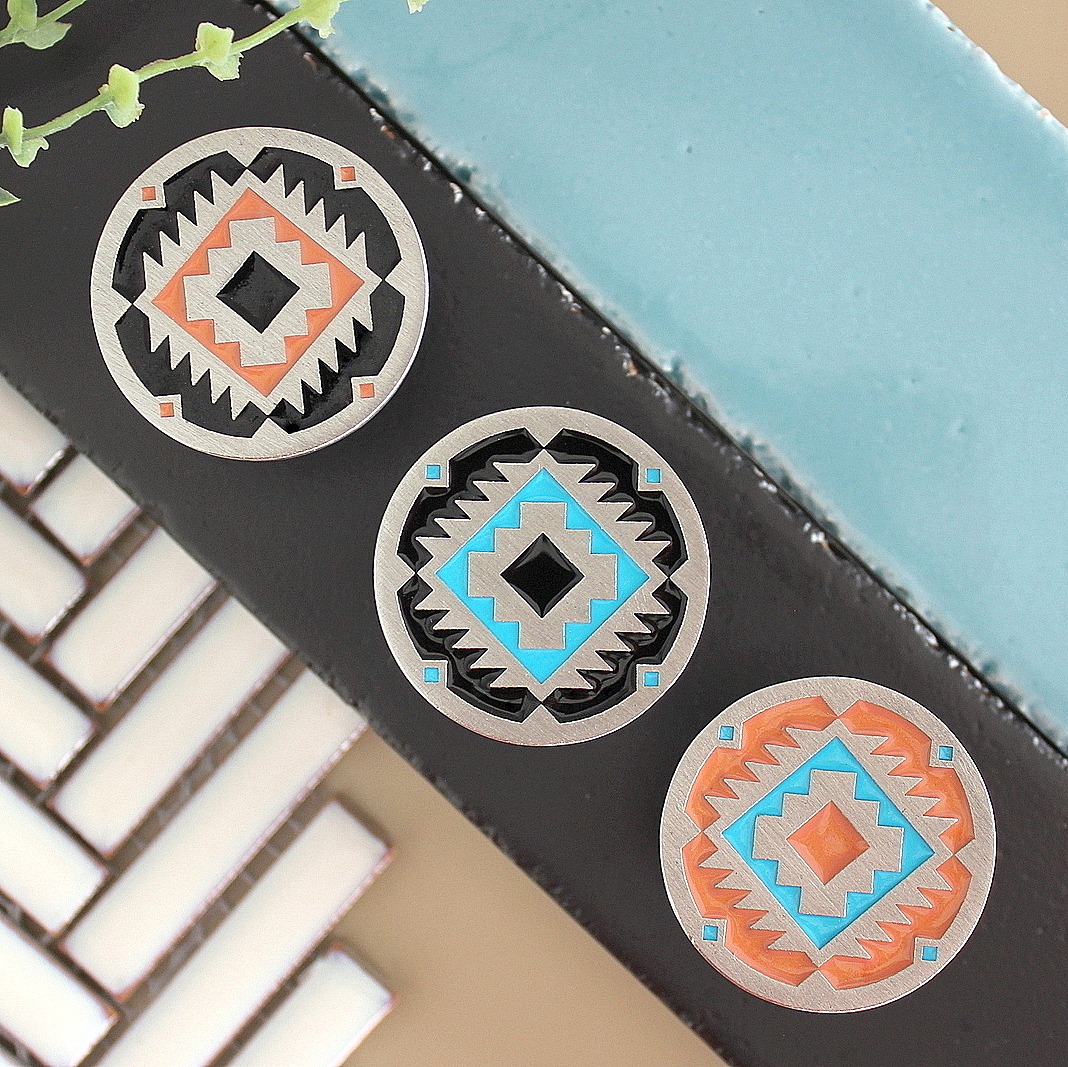 Let us know what your color scheme is, and we can get together with Notting Hill to make your vision a reality.
Would you like to see some different colors added to the standard hand-tinted Tuscan Best Cellar pull? Maybe you love the look of the Macaw pull, but want it in shades of blue.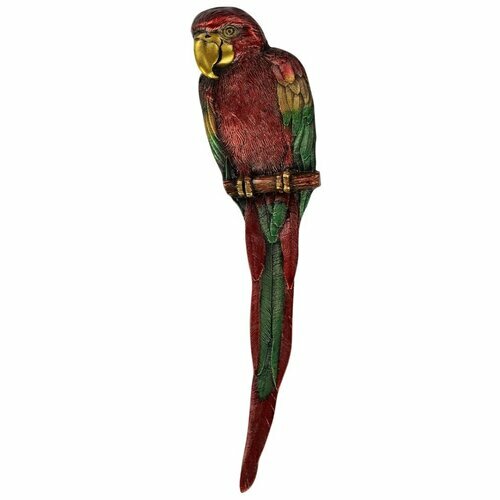 Are you in love with the Woodland Oak Leaf knob but wish that it was in a spring green color instead of the fall shades? Can these changes be done? Yes, yes, and YES!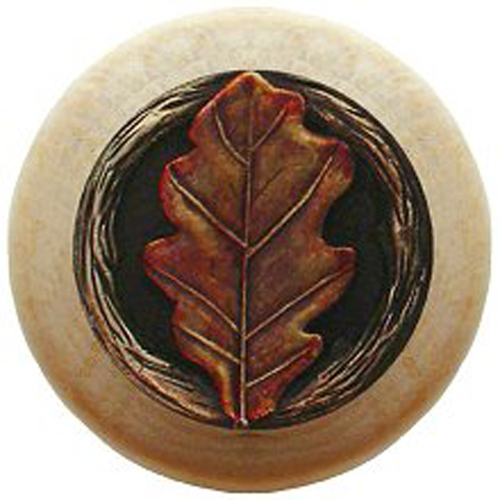 Lastly, don't forget about the Kitchen ID collection's custom text option. You can have words or a phrase of up to 2 lines and 30 total characters of text! Think of all the possibilities for these! Vacation rentals, home office or home school organization, bringing in some fun and whimsy into your kitchen or bathroom, so many places to use these!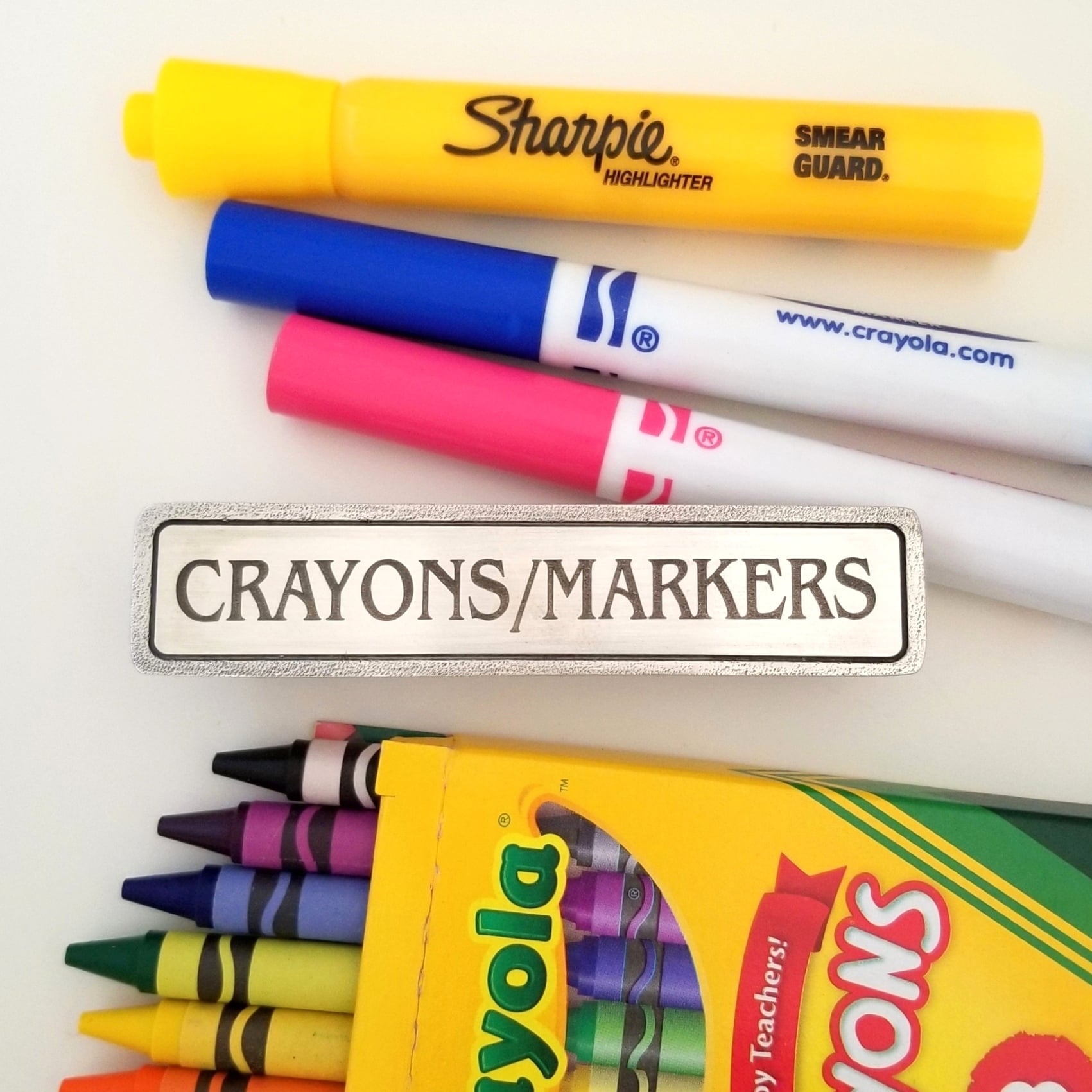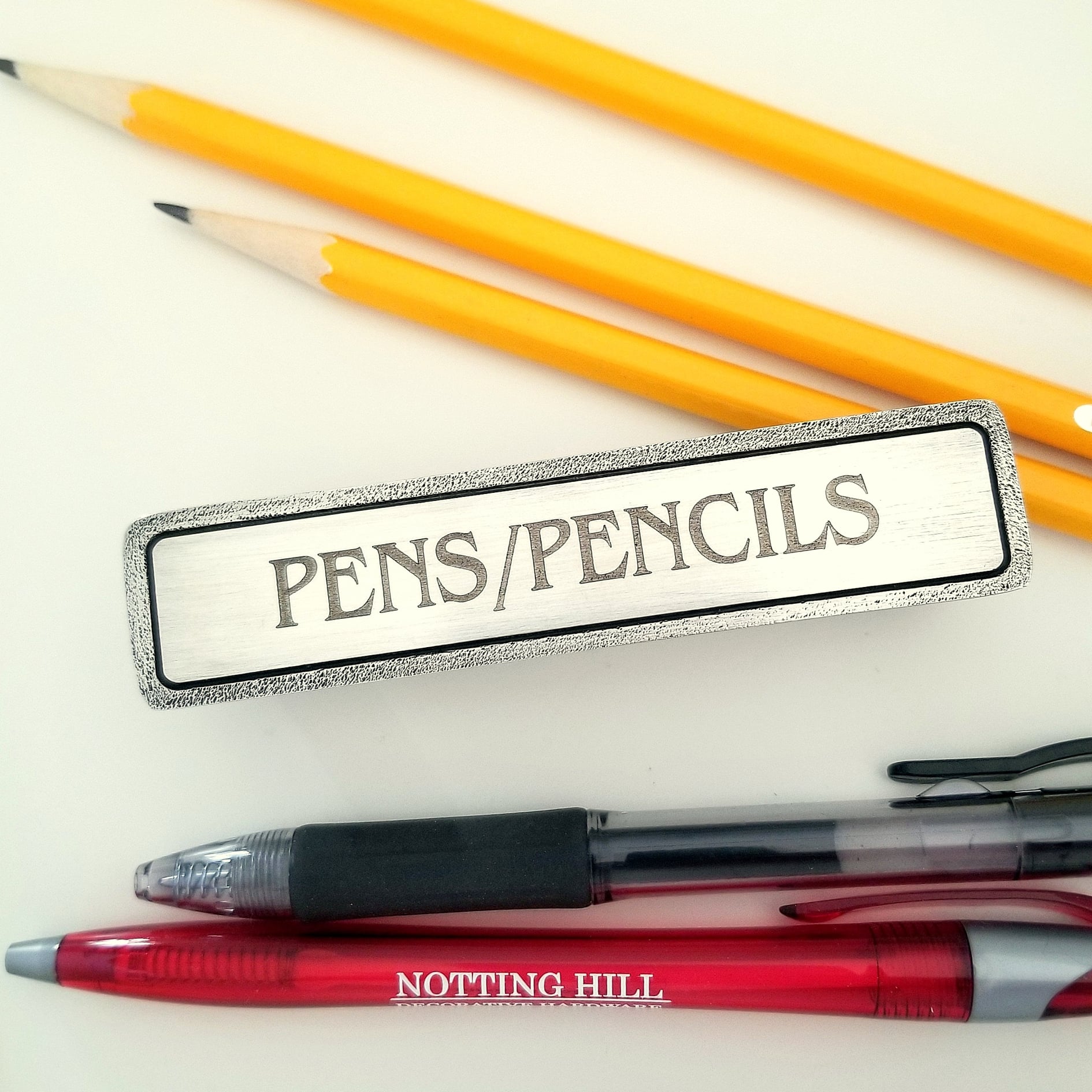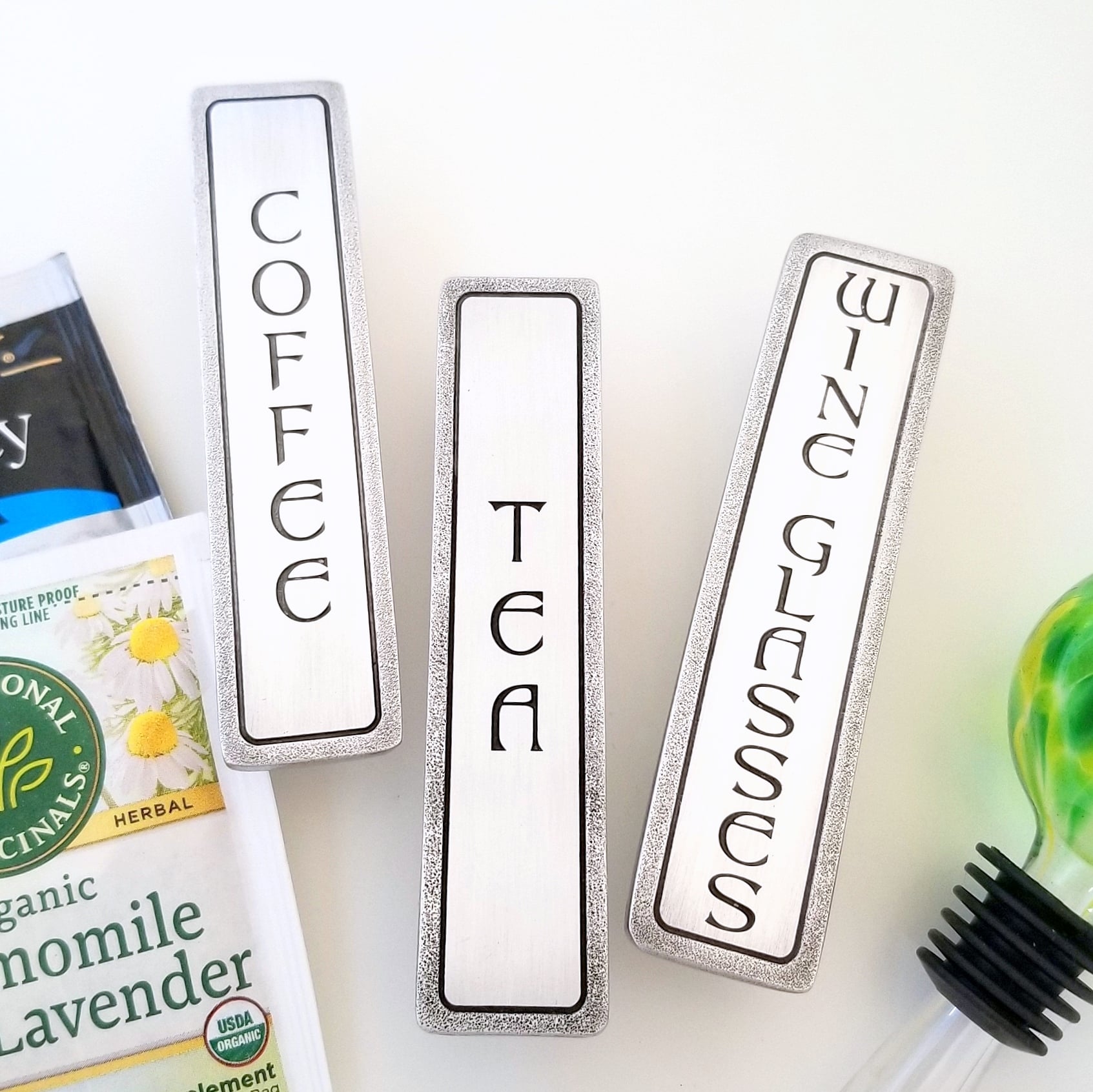 The options for custom-made hardware are limited only by your imagination. Custom creations usually add production time and can increase cost to the overall project, but you can't beat the results! Contact us for more details. We cannot wait to see what you come up with!
Recent Posts
Kitchen sponges, really the entire kitchen sink, are one of the dirtiest places in your kitchen. In …

Have a funky smell in your kitchen, and you've already checked the normal suspects: fridge, garbage …

We recently had the opportunity to work on a really fun project for our customer, Karey. We dedicat …